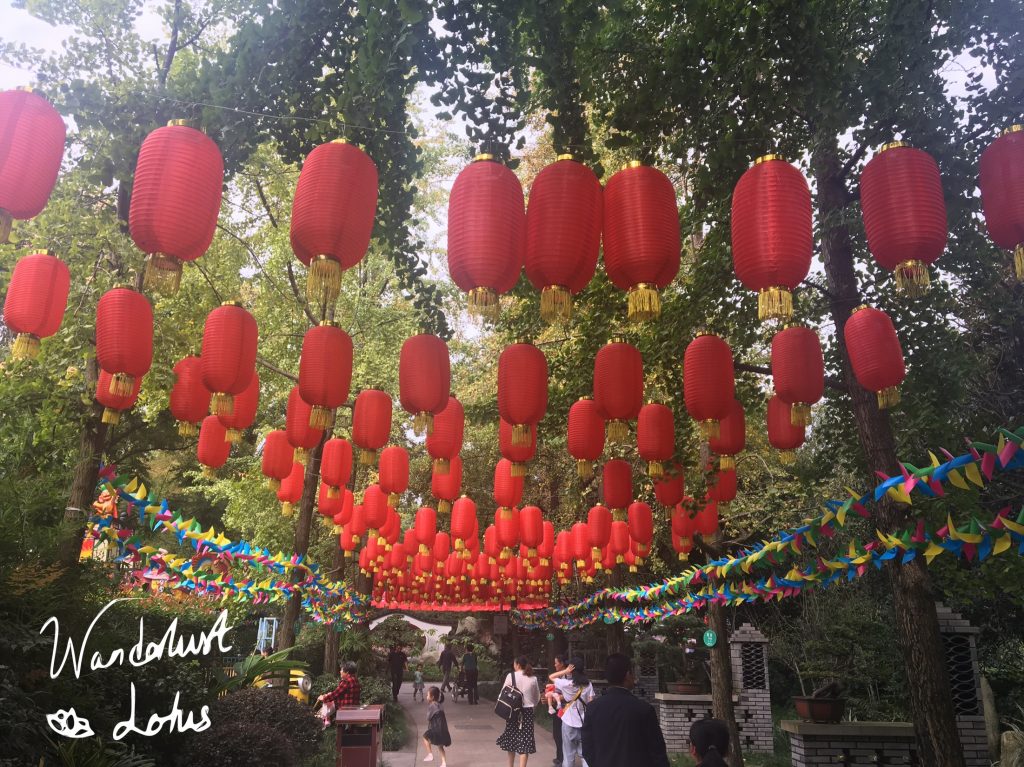 The second adventure for the week was to a Baihuatan Park to see Sanhualou pagoda which was also close by as well. I had no clue so many parks were only a few bus stops from my house. I must be a bad explorer, or maybe just a lazy one.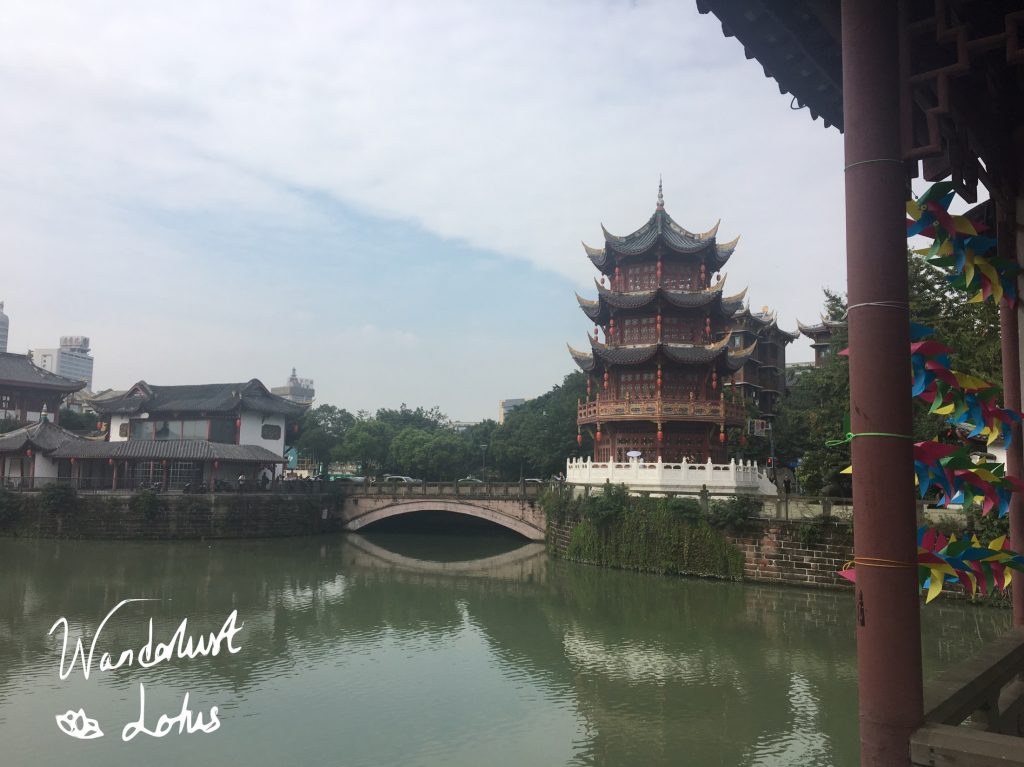 Veronika said that a few years ago there used to be a tea shop inside the pagoda, but that it has been closed for a while unfortunately. The entrance to the park was quite crowded, but there weren't many people further in the park by the pagoda so it was nice to actually walk around and admire the beauty of it. I'm always surprised when I see architecture like this in the middle of the city.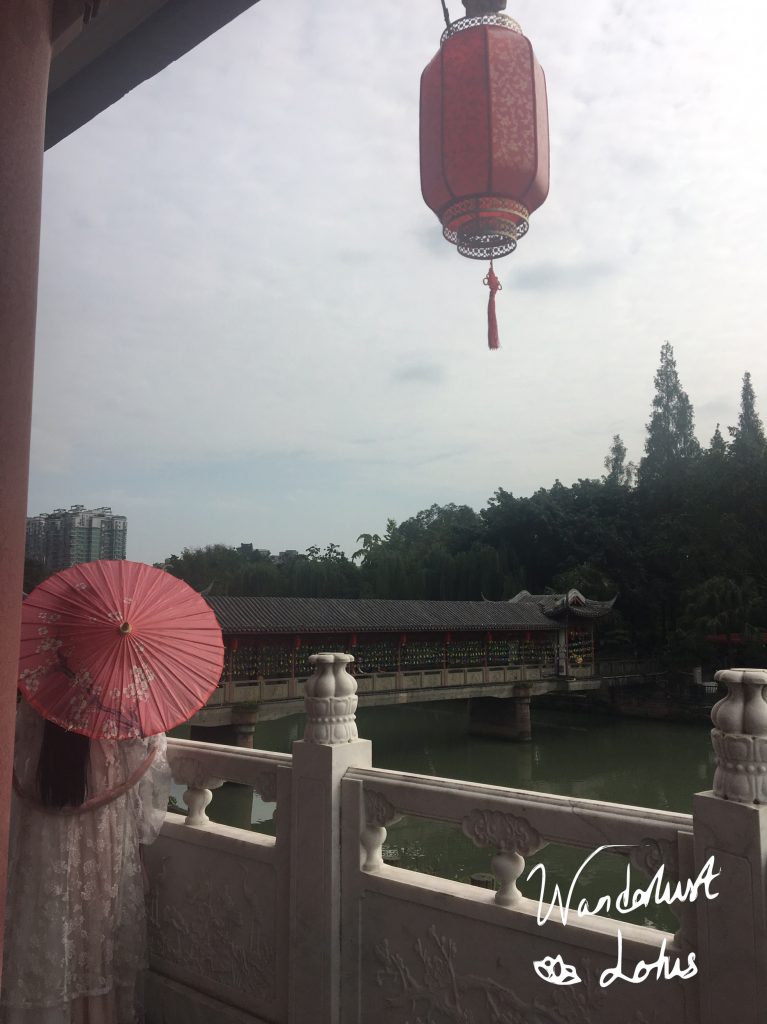 We spent some time studying Tibetan at Charu, as well. So that way we both weren't spending everyday inside the house during our vacation. We decided to try to make Tsampa cookies based off of a recipe I found on instagram, but we changed a few things so the cookies were a little on the dry side. D was not a fan of them at all. Next time, we will have to actually use butter instead of oil and change the proportions to see if we can get a better tasting cookie. One can hope that the next one is edible in D's eyes.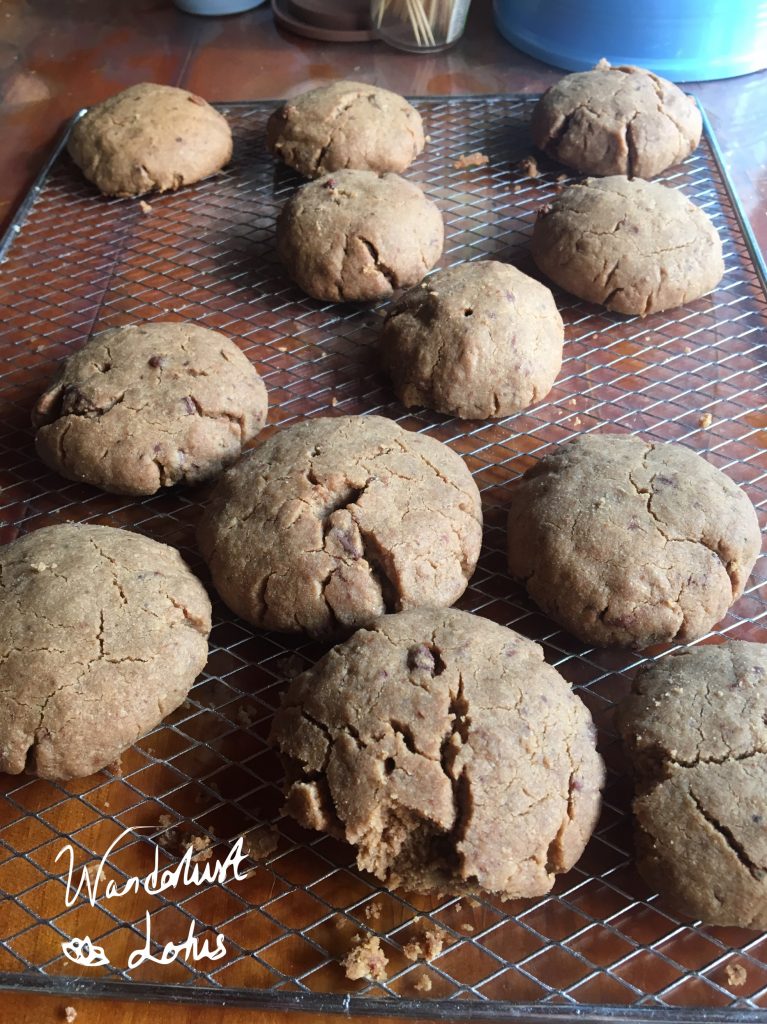 That was my vacation in a nutshell! The worst part is there are no more days off until the end of the semester which probably sucks even more, haha.