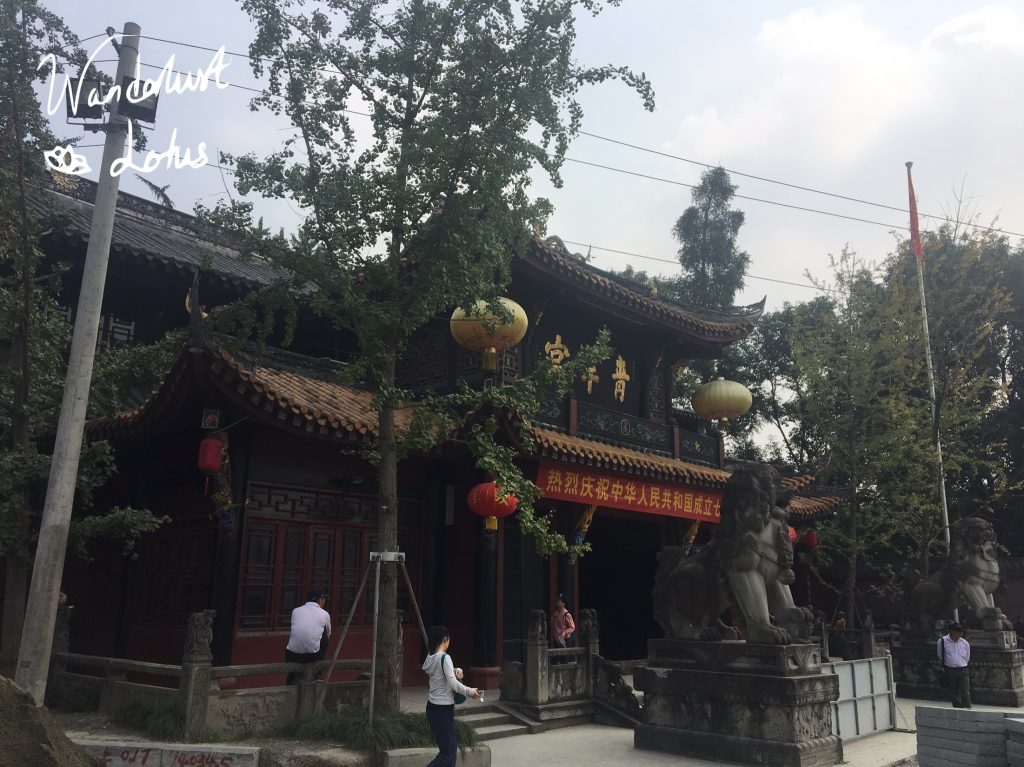 Every year China has a Golden Week 7 day vacation that the entire country is mostly entitled to take. It was a holiday from work as well and although it would have been a great time to go out exploring here or abroad, my passport was once again at immigration getting renewed. Which is literally the story of my life for many of my vacations here in China, haha.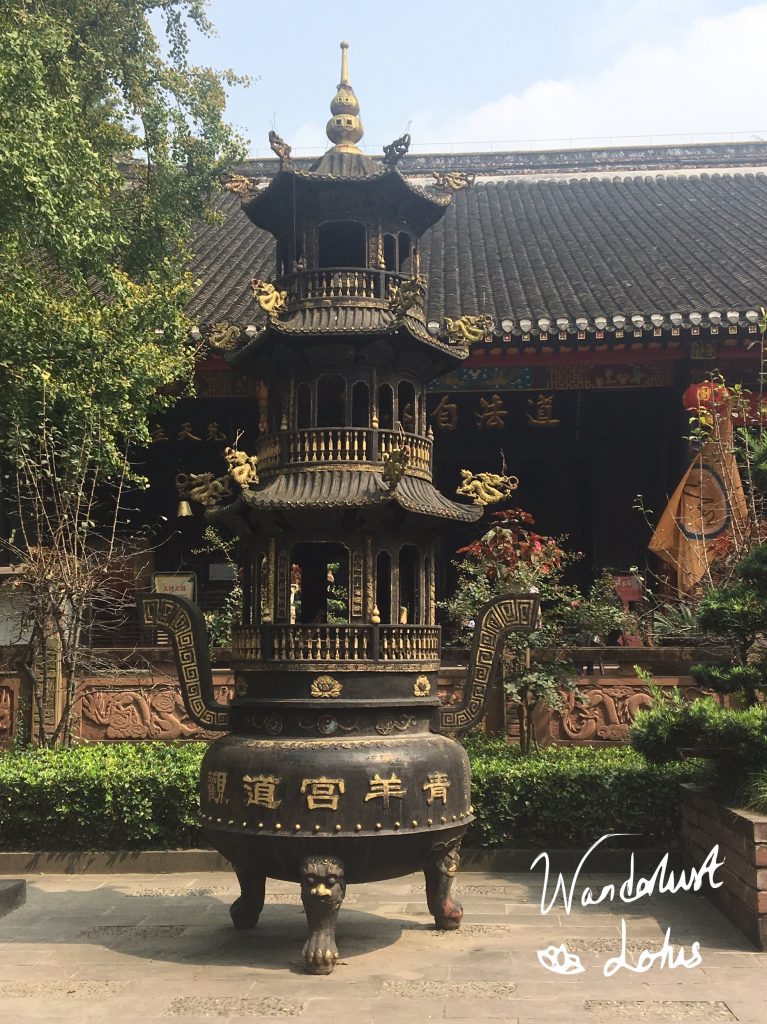 This year Golden Week also happened to contain the 70th founding day of China so there were a lot of celebrations. I'm quite glad I decided to do a staycation as traveling around Asia during the holidays can sometimes be less than enjoyable. My Chinese students always tell me, "People mountain, people sea." It's a translation from Chinese, but it basically points out that wherever you go during the holidays there are bound to be crowds to derail your enjoyment.
My friend Veronika and I decided to do a couple of day trips in Chengdu since I haven't actually seen much of the city. First, we went to visit the Qingyang Palace 青羊宫 Taoist temple not too far from my house. We went around lunchtime, so there weren't many people which was nice. Inside you couldn't hear the construction from the street which was super surprising! It was interesting to walk around and admire the architecture of the temple and enjoying the shade of the trees while sipping a cup of tea.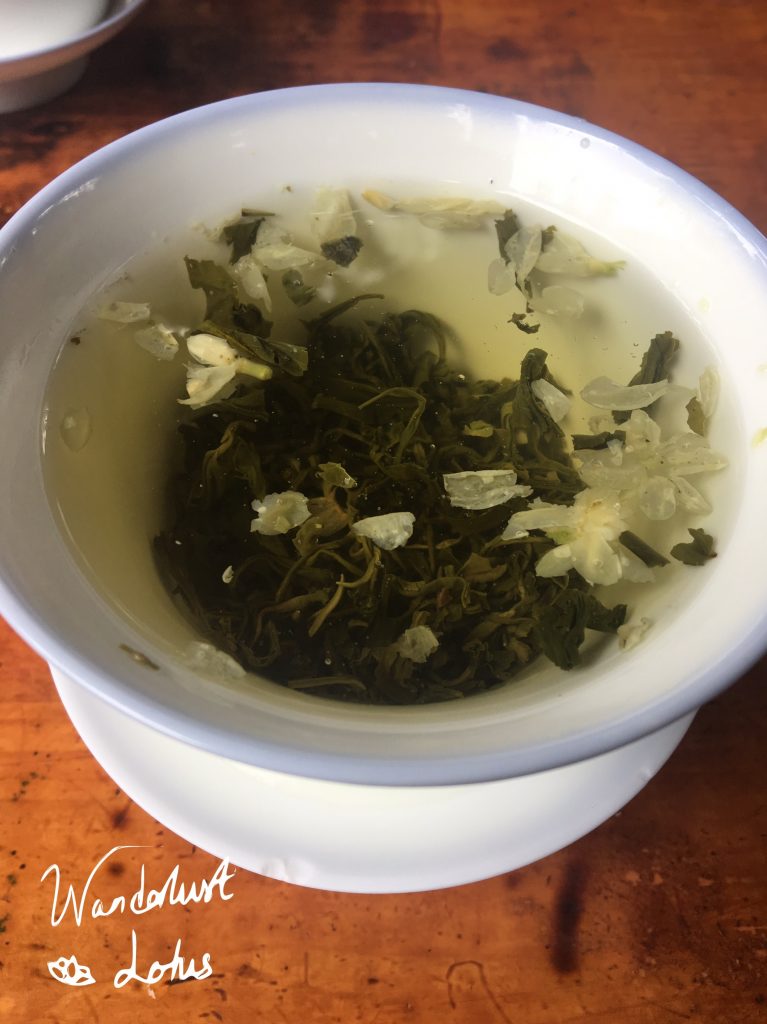 Our first staycation adventure out wasn't very crowded and we were able to have a nice chat over tea into the early afternoon. I'm thankful for my lovely friend to take me out exploring the city I've lived in for almost two years, haha.