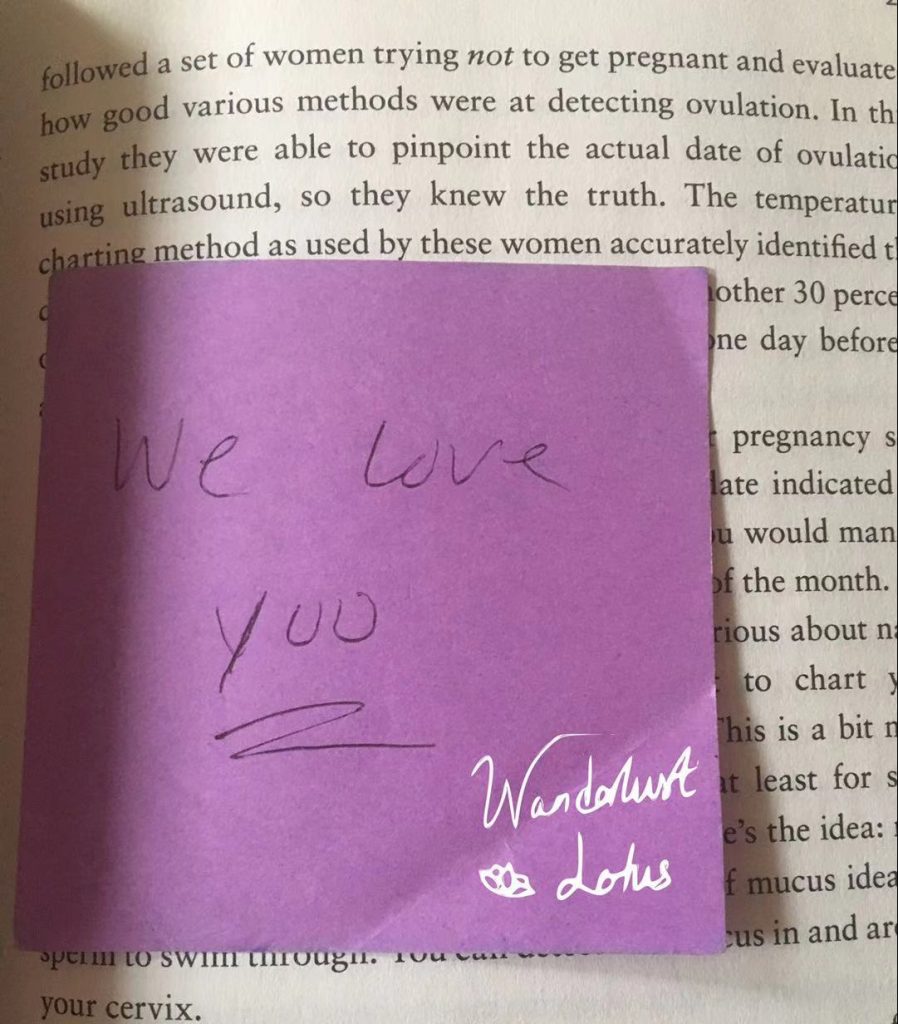 When I first told my mom I was pregnant I called her around 6 in the morning her time and so she started crying at the news. It wasn't a response I was expecting, but it was super sweet. She was very excited. I told her that originally I had no intentions of telling her until she arrived in Chengdu which at that point I would be 14 weeks pregnant. I told her I realized if I waited to inform her until then she would have been pretty upset by the fact she couldn't bring anything for the grand baby on the way, so I decided against waiting and told her when I was about 10 weeks along. She told me I made a good choice and she would have been very upset, haha.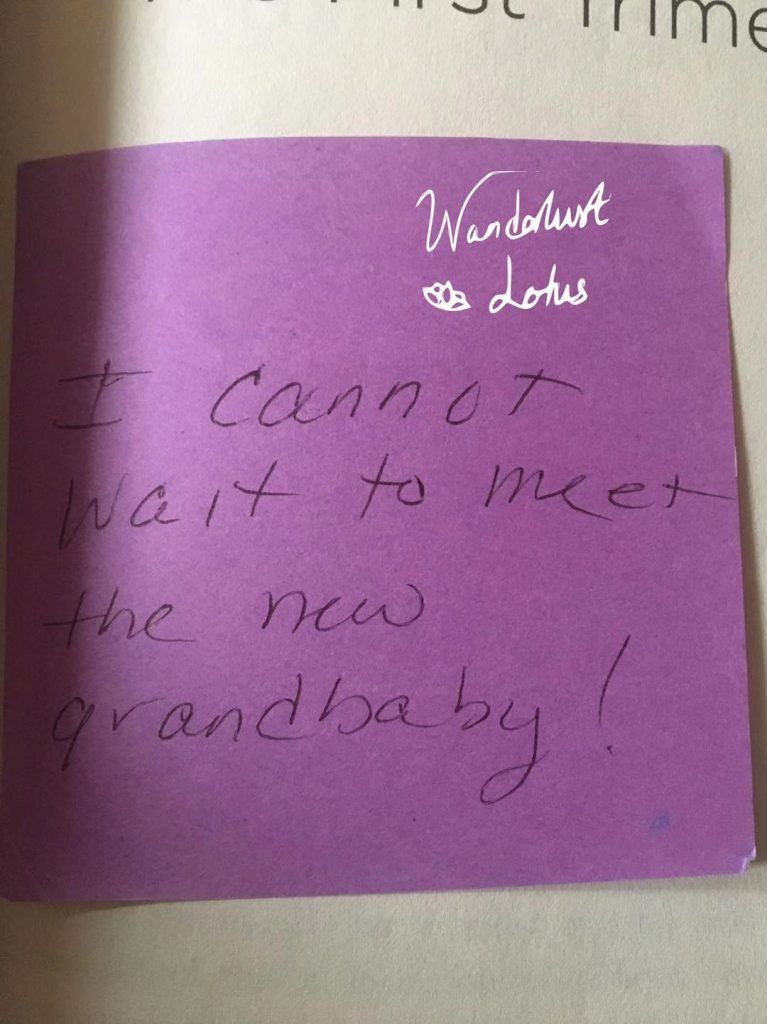 My pops was excited too, but they both said it is sad that another grand baby will be far away from them. My brother and his family also don't live close to home, but in Georgia so they don't get to see all the grand babies when they want to. I promised my mom that you will get weekly video chats with the grand baby and I will send you plenty of photos, I promise. When my parents came to visit this summer they brought a pregnancy book I had bought for myself to read. At some point towards the end of the trip my mom asked for a pen and a post its, I figured it was just a note for herself and completely forgot about that request until a few weeks later. My mom had put little notes throughout the pregnancy book, to cheer me up and to share her love and wisdom. It was a really sweet and sentimental surprise. The notes are still in the book in the exact spaces where she left them.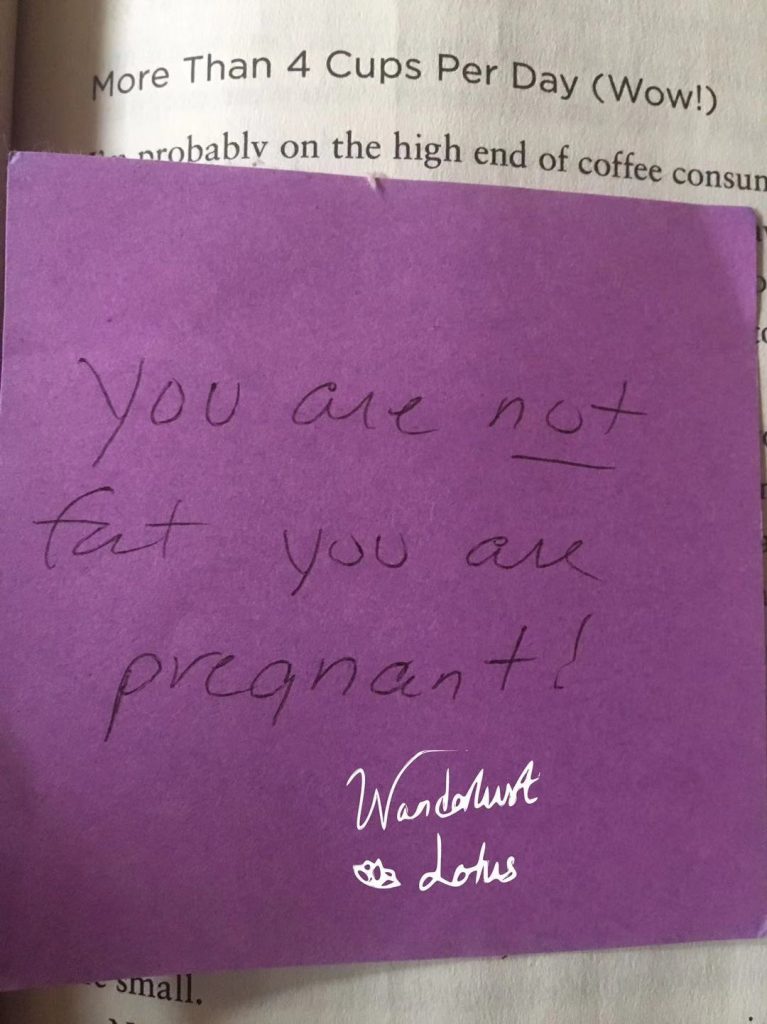 I know my mother well and know that she would try to come for the birth of the baby, but she doesn't have that much vacation throughout the year. Also, babies don't always come when they are supposed to , they come when they are ready. I didn't want my mom to lose her precious vacation time trying to get the right timing to come here, so I asked her instead to save the money she would have used for herself to fly me and the baby home next summer at some point. That way she can spend as much quality time as she wants with her grand baby, and we can also spend time with the rest of the family.
My parents have already done a lot for us and the baby even from far away. When they first came to visit they brought a few baby items with them that they had purchased as well as some maternity clothing. My mom also brought a blanket she had made for the baby and during the trip she purchased a stuffed red raccoon for the baby, because she wanted its first stuffed animal to be from grandma.
Recently, I got a care package in the mail and my mom sent some new and secondhand items that she had collected along with gifts from my friend , Rachel, to help us get ready for the baby. My mother might not be present for the birth, but she has been present throughout the pregnancy from far away lending her support, stories, and advice. Sending gifts and asking if there is anything we need. It isn't easy being a grandparent far away from your grandbabies but it doesn't mean that that love cannot be felt from half way across the world.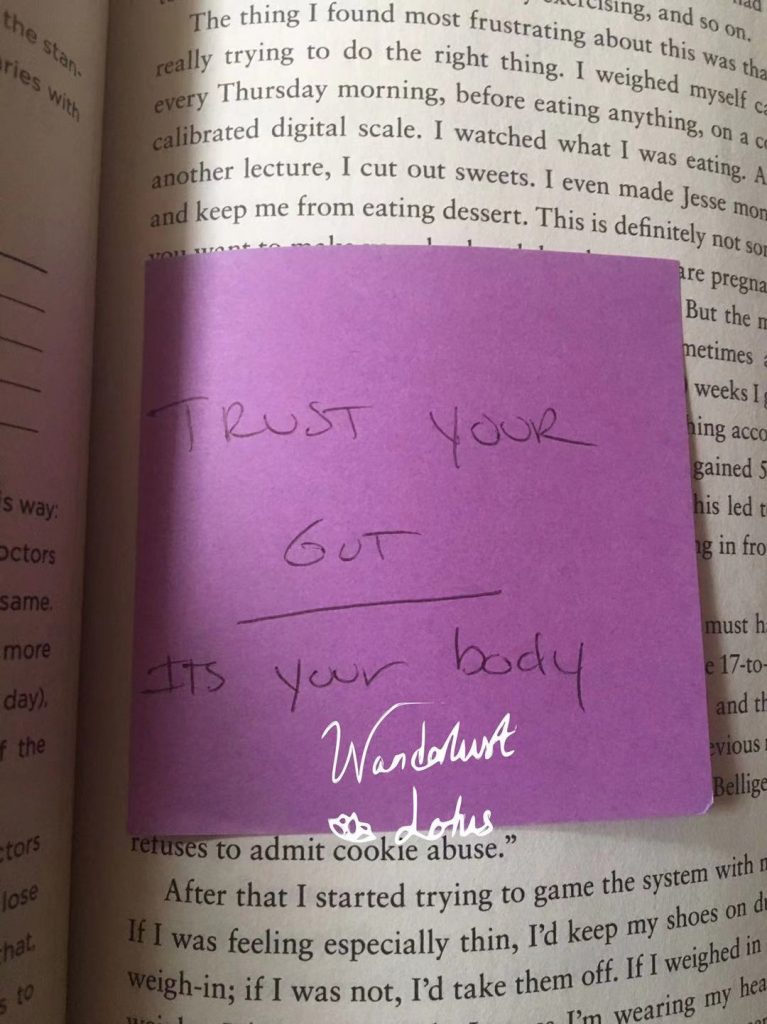 A mother's love knows no limits. Thank you ma for supporting me from far away during my journey into motherhood.
(Pops thank you for your love and support too <3)