A New Semester, A New School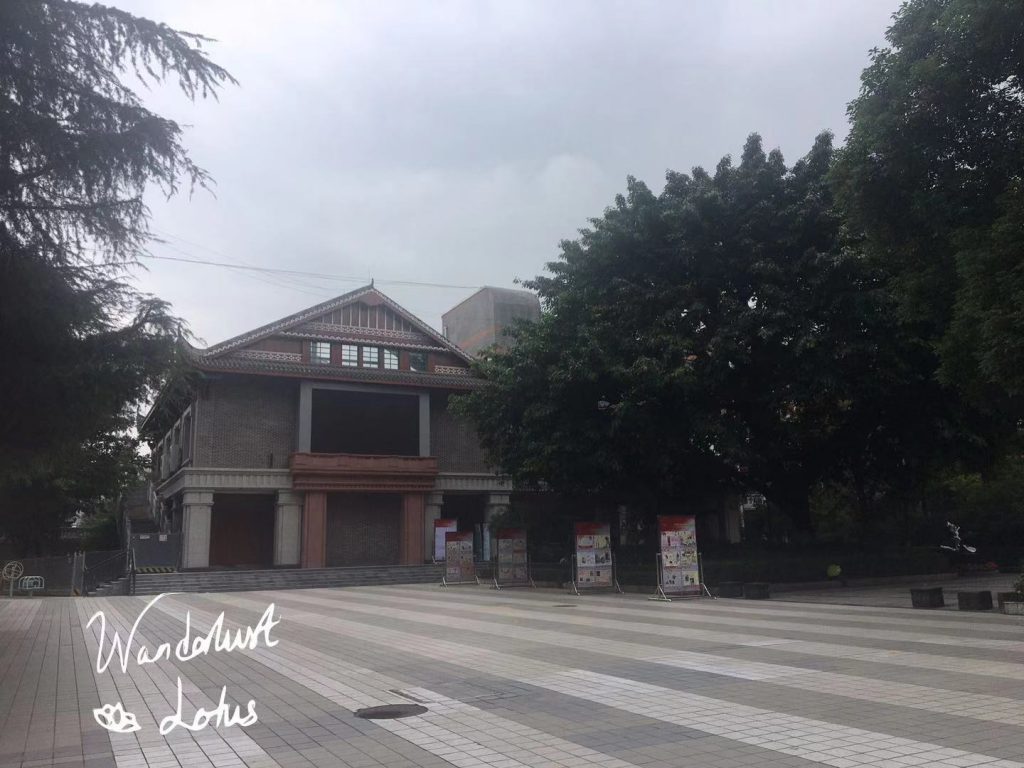 Note: I started this post in September and finished it recently.

There is nothing like starting the school year and finding out that you won't be teaching at the same school you have taught at for the last two years. In fact, I was quite sad about the news as I was told the school would no longer be working with Haida, my company, and they would have to find me a new school. While this means I will have a relaxing month of September, except for traveling to Leshan to teach at a kindergarten which luckily I only had to go once during the whole month.
…